online & in-person services
Because of Coronavirus concerns, we will start in-person services slowly as a safely phased approach, respecting personal boundaries, but with the touch of God and the warmth of being together. Only the adult services will be available until further notice. We will continue with our live-streamed services at 9am & 11am for those not ready to attend Church in-person.
Sunday at 9am & 11am (Online & In-Person Services)
So pleased to let you know about our current series called 'Legends', where we will learn lessons from some Biblical greats! In this series we will be looking at Biblical Legends to see what we can learn from them, from their successes and their failures, and key truths they lived by and how they apply to us today. Come and enjoy the in-person services, bookings open at 8am every Monday
here
. The parallel online services continue to be streamed
here
if you are unable to join us in-person.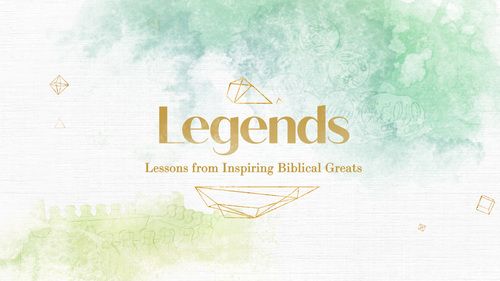 Wednesday Prayer Devotionals
Join us for a half hour Prayer Devotional live on
New Life Facebook
every Wednesday morning from 8am to 8:30am as we join in unity as a church to pray for the nation, our families, finances and many other themes. Matthew 18:19-20 says, "Again I say to you, if two of you agree on earth about anything they ask, it will be done for them by my Father in heaven. For where two or three are gathered in my name, there am I among them." Let's take up the mandate that the Lord has given us to pray without ceasing (1 Thessalonians 5:16-18) and as we come into agreement with the will of the Father, we trust we will see circumstances change and God-opportunities open up, in the Name of Jesus. See you all there!
Join the Movement - Let's Unite in Prayer!
Prayer is always our first response. We're comforted and empowered knowing we serve a miracle-working God who is an ever-present help in times of trouble (Psalm 46:1). Ask the Holy Spirit to open your eyes and to show you how to pray for those on the front lines, at high risk, and in great need. We are putting a prayer focus on the website every Monday, which can be prayed daily (morning and evening), as we pray in unity with churches around the world.