Equip Classes provide opportunities to grow in knowing God and becoming healthy, mature disciples of Jesus.
Be transformed by learning to apply the Word of God to your life.
Starts Thursday 6 May at 6:30pm
Separation can be painful. DivorceCare helps you move toward rebuilding your life.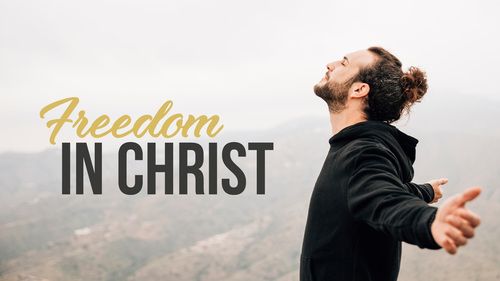 Friday 9 April at 7pm-9pm & Saturday 10 April at 10am-1pm
Gain victory as you begin to understand your God-given identity and authority in Christ.
Financial Hope Online Course
Take control of your finances, God's way
The Marriage Course Online
Reflect, talk and dream together as you navigate through the powerful course material
Fulfil your Spiritual purpose with help from the Spiritual Gifts Course.
Spiritual growth through a public declaration .
It hurts to lose someone. Find help at GriefShare.
If you have any questions, please email us below.